A More Flexible Approach to Work
At SB Energy, we understand that a flexible working environment is a real priority for many in today's workforce. As SBE has adapted well to the changes brought on by Covid-19, we've begun implementing a hybrid work week for our team that's present across six hub locations across the country. We also continue to offer fully remote opportunities, giving our team members the power to choose where they want to call home (based on the role and respective team's needs).
Looking forward, it is understood and expected that there will be more change to come with regards to where we work as individuals. Valuing our team members and their needs for support, flexibility, and open lines of communication with leadership – SB Energy will continue to prioritize providing various solutions for team members across the country.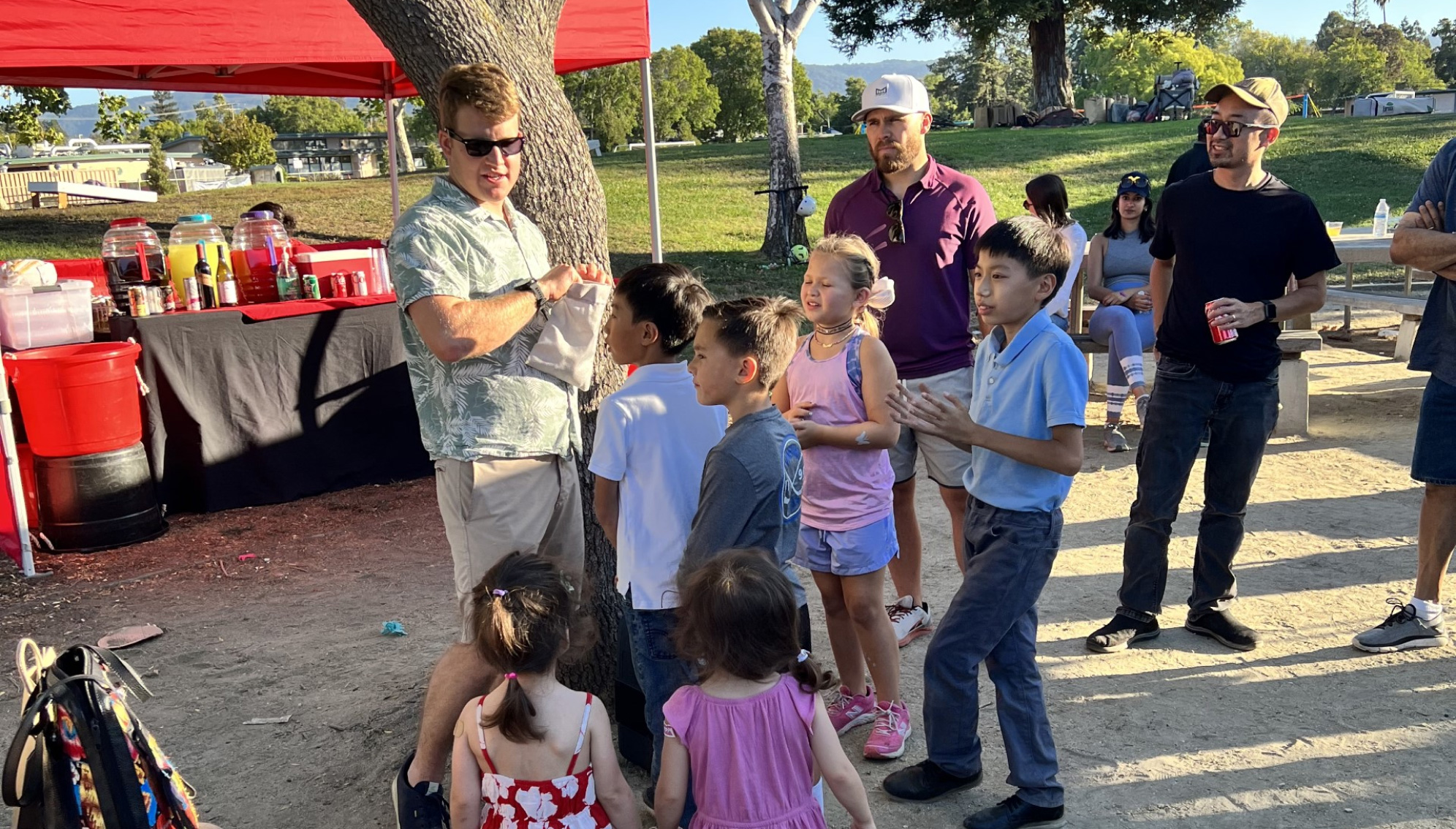 Our People
Cultivating a talented, diverse, and empowered team is one of SB Energy's highest priorities. Across the United States, you'll find our professionals have experience in industries ranging from law, management consulting, business, and of course, renewable energy sectors. Together, we work with strategic partners, local governments and communities in our mission of delivering large-scale solar energy, cutting-edge innovation with best-in-class execution. 
A good team attracts talent – and nowhere else is this more obvious than SB Energy's growing teams. As we develop more innovative practices and implement groundbreaking technology, the need for talented specialists will continue to grow. If you're passionate about renewable energy and believe the growth of renewable energy is critical to our sustainability as a global community, then we'd like you to explore current career opportunities with SB Energy by visiting our Career Opportunities.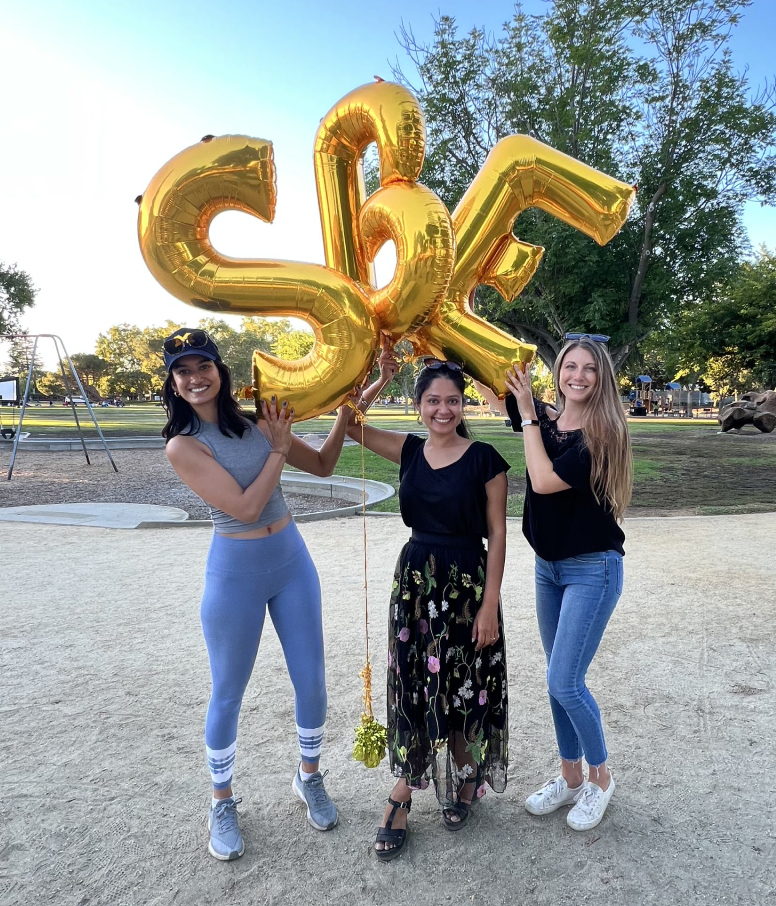 Powered by Values
Our shared values are deeply embedded within our everyday work, propelling us to achieve our vision of building a better future now. These include: Practicing Ownership Mindset, Cultivating Team Learning and Growth, Welcoming People and Ideas, and Pursuing our Mission with Joy. These values push us to take initiative on opportunities, work collaboratively, and form connections with each other and the communities we serve. 
---