People-Driven Success
Our bold vision of building a better future now is powered by our teams. Together, with these principles guiding us, SB Energy can achieve it. Taking pride in creating new possibilities, we are dedicated to diversity, equity, and inclusivity that are paramount to our shared success.
Practice Ownership Mindset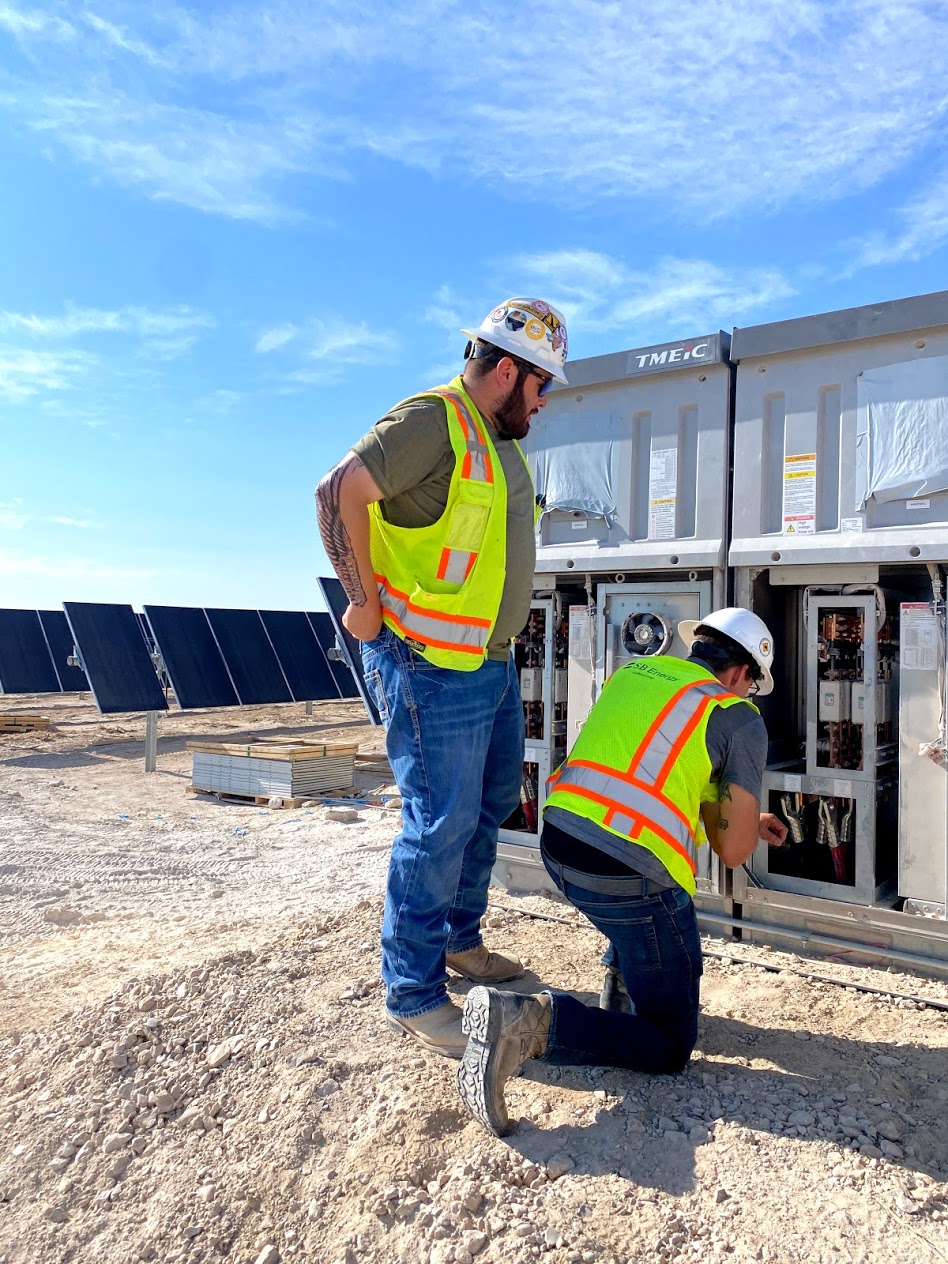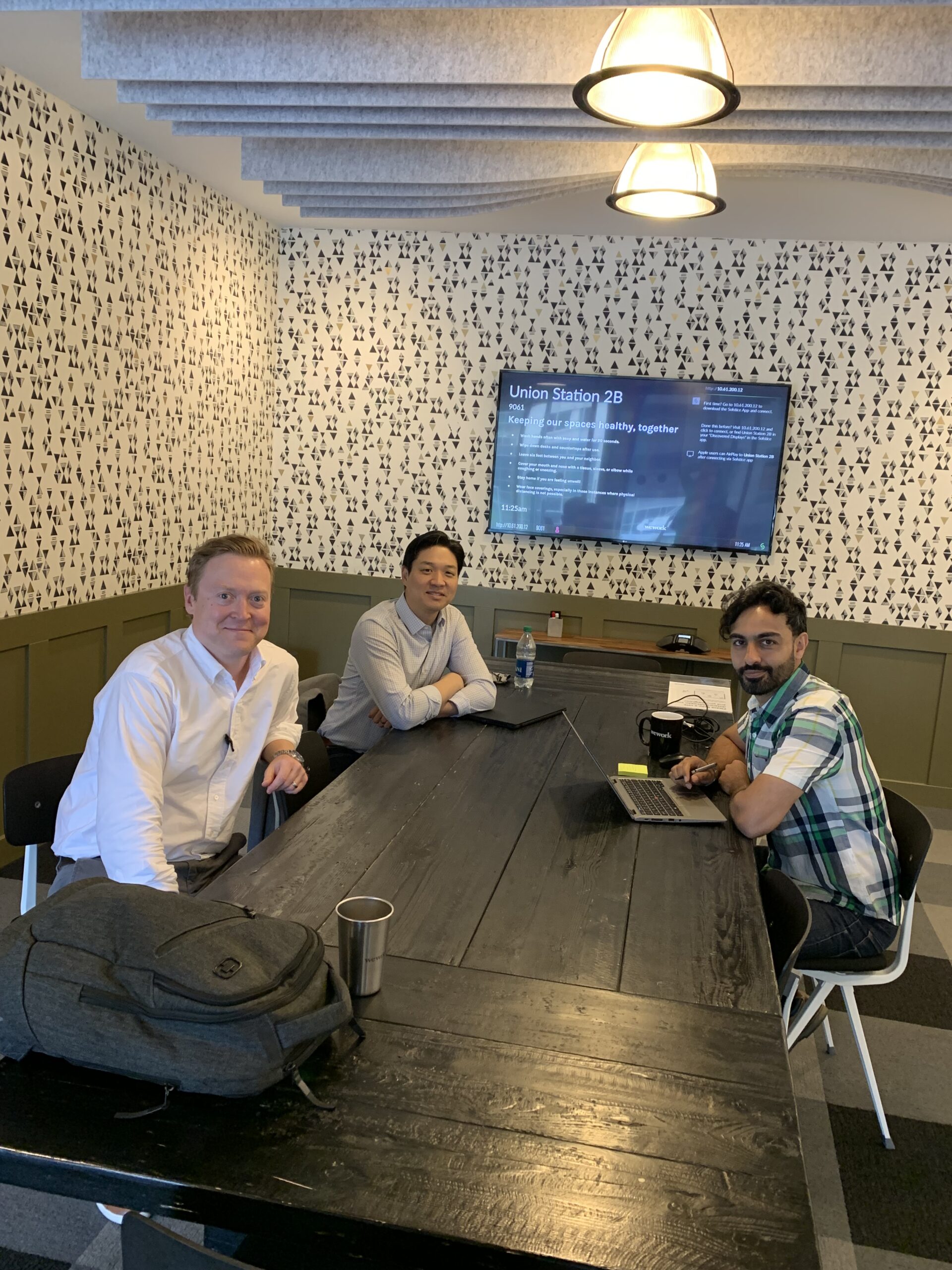 Pursue Our Mission with Joy
Cultivate Team Learning and Growth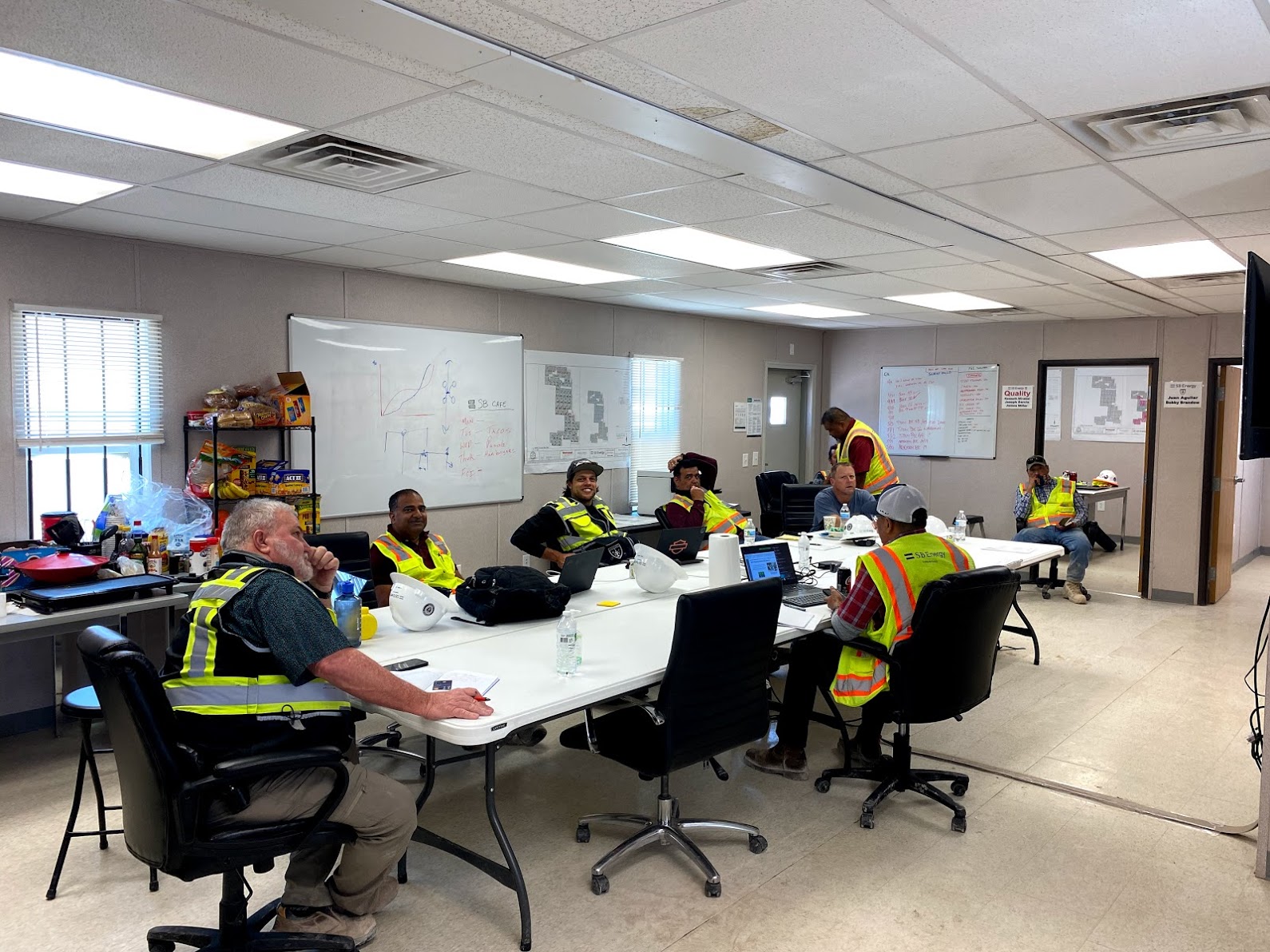 The Benefits of Working with SB Energy
SB Energy is committed to helping build strong, diverse, and inclusive teams and communities. Here are a few things you can expect working here.
Here are a few things you can expect working here:

Comprehensive Health, Disability & Life Benefits Package

Generous Vacation Plans & Flexibility

Mental Health Wellness Offerings

Competitive Retirement Benefits with 401(k) match

Leading Financial Security Benefits

Thoughtful Hybrid Workplace Set-up Benefits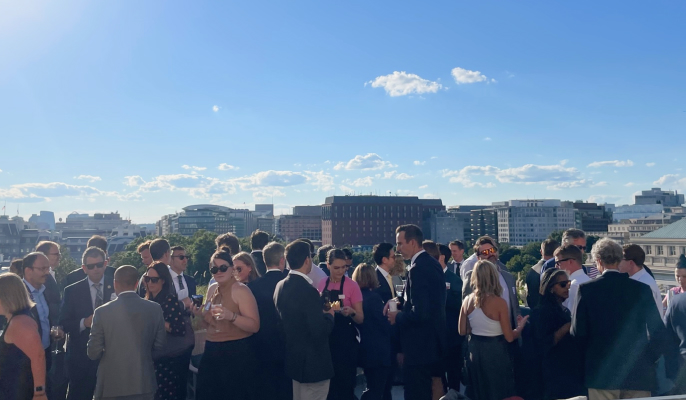 ---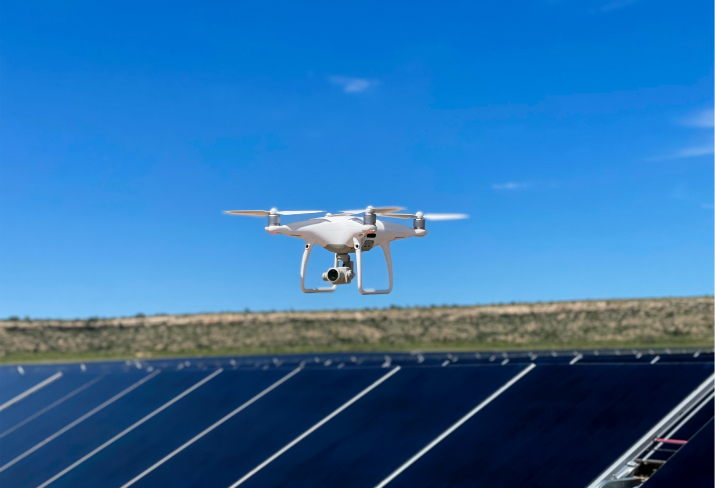 Work at SB Energy
Explore the projects and upcoming developments from SB Energy, as we continue to drive innovation within the renewable energy industry.
View post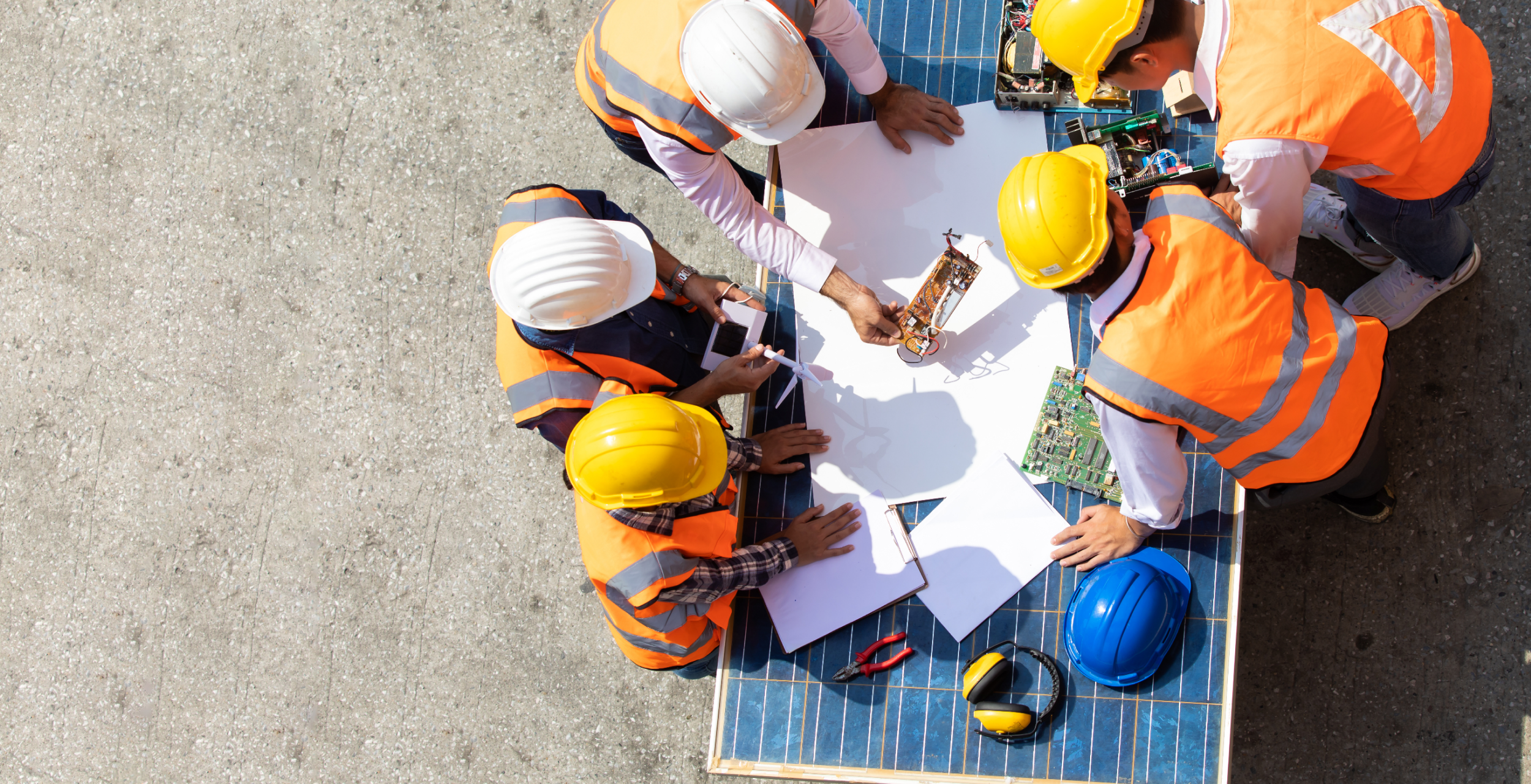 Sustainability Beyond Renewables
Find out how SB Energy's team works beyond renewable energy, serving local communities through volunteering, fundraising, and much more.
View post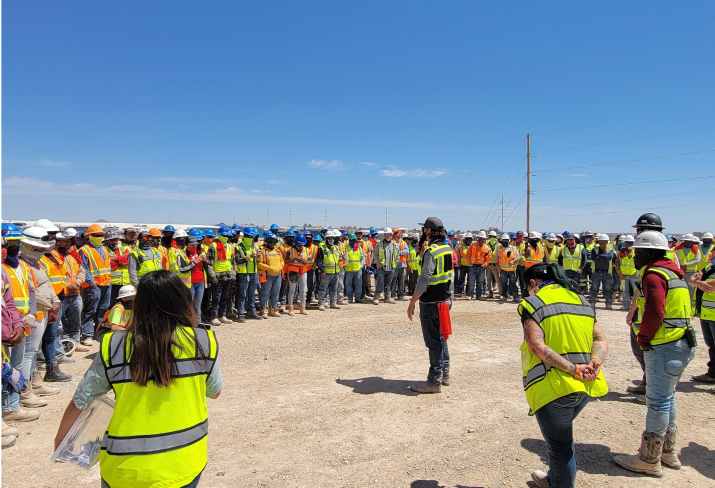 Life at SB Energy
Learn more about the talented and growing teams that drive SB Energy's commitment to clean energy.
View post
Los Angeles, CA
"It's a revolutionary team [SBE], doing cutting-edge work with a warm and sincere culture that puts the welfare of team members at the forefront."
Phoenix, AZ
"SBE has collected some of the best talent within our industry, providing an inclusive and collaborative environment as we bring renewable energy to more communities."
San Francisco, CA
"Since the early days of SBE, we have solved complex problems through collaboration – and it's this eagerness to support each other that is the bedrock of our culture today."
Phoenix, AZ
"At SBE, every employee has a voice and is heard. Regardless of title, everyone works together toward the common goal of bringing renewable energy to the world."
Belmont, CA
"Since starting at SBE Energy in April 2020, I am consistently blown away by the quality of employees and breadth of talent working collaboratively to create and innovate."
San Mateo, CA
"SBE is a young organization with an innovative and entrepreneurial approach that distinguishes it from its peers, with a strong learning culture and supportive leaders."
San Francisco, CA
"SBE team members are curious and always learning, which makes for meaningful conversations, connections, and innovative ideas."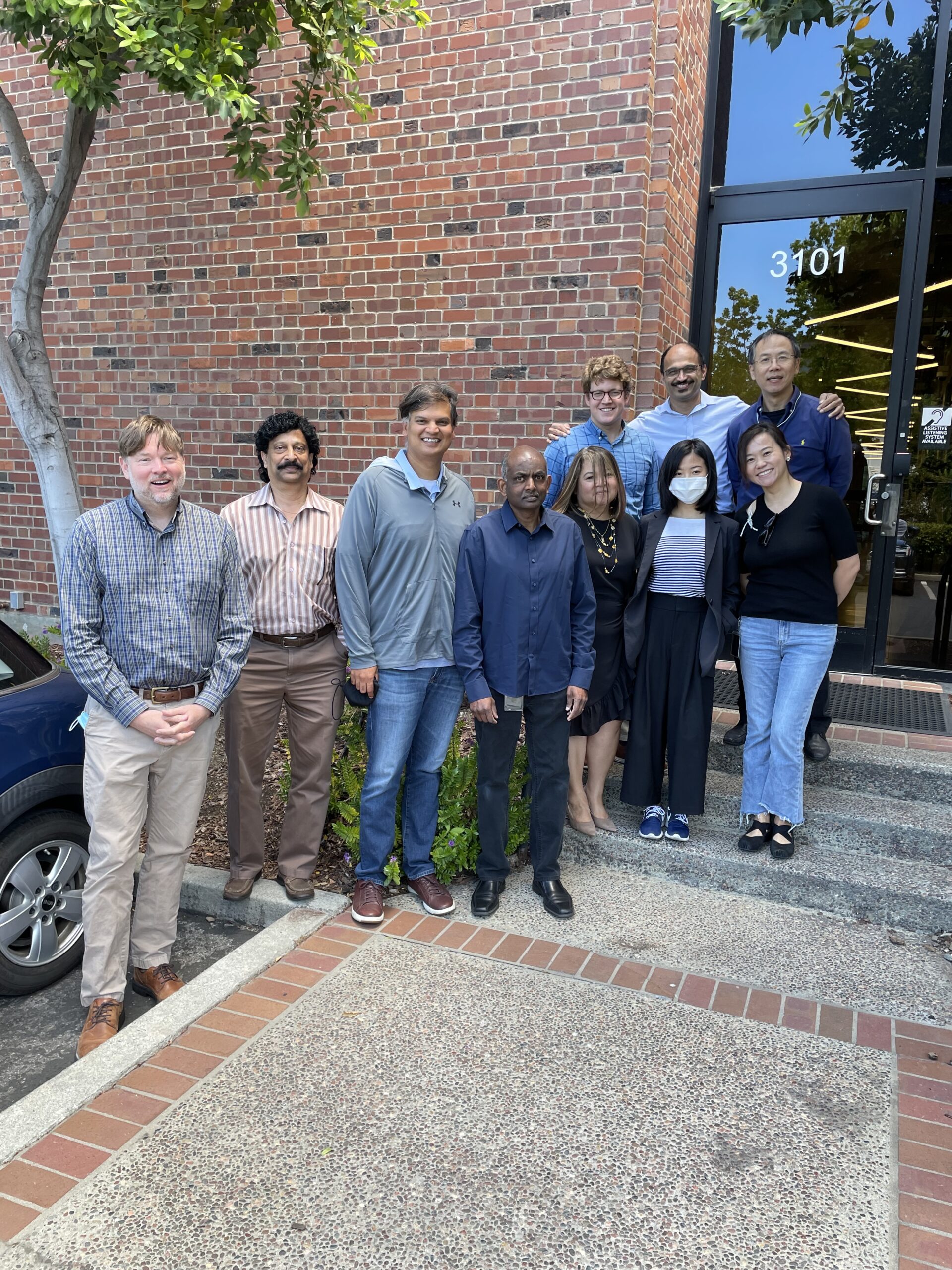 Investing in People
Building the future takes collective action. Interested?
Connect
Who We Are